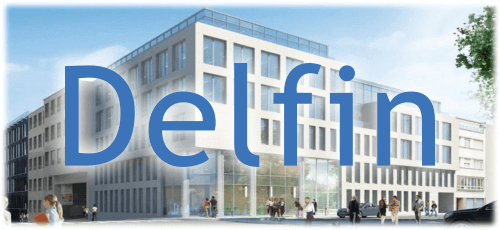 Delfin S.à.r.l.
Delfin S.à r.l. is a multinational holding corporation governed under Luxembourg laws and owned by Del Vecchio Family. Registered office is at Rue de la Chapelle 7, Luxembourg (Luxembourg), tax code 20062423553, company registration number B117420 at the Register of Companies of Luxembourg ("Delfin").
Delfin invests in companies operating in multiple sectors, always oriented towards a long-term perspective.
In managing his portfolio, Delfin has always pursued a strategy of diversifying its investments in companies, making those investments for the long-term and with two fundamental guiding principles:
Who is Delfin
Contact us
For any further information or need for contact.
Email
Dedicated email address: